The Logra Tu Dream Book has been selected as a Finalist at the International Latino Book Awards!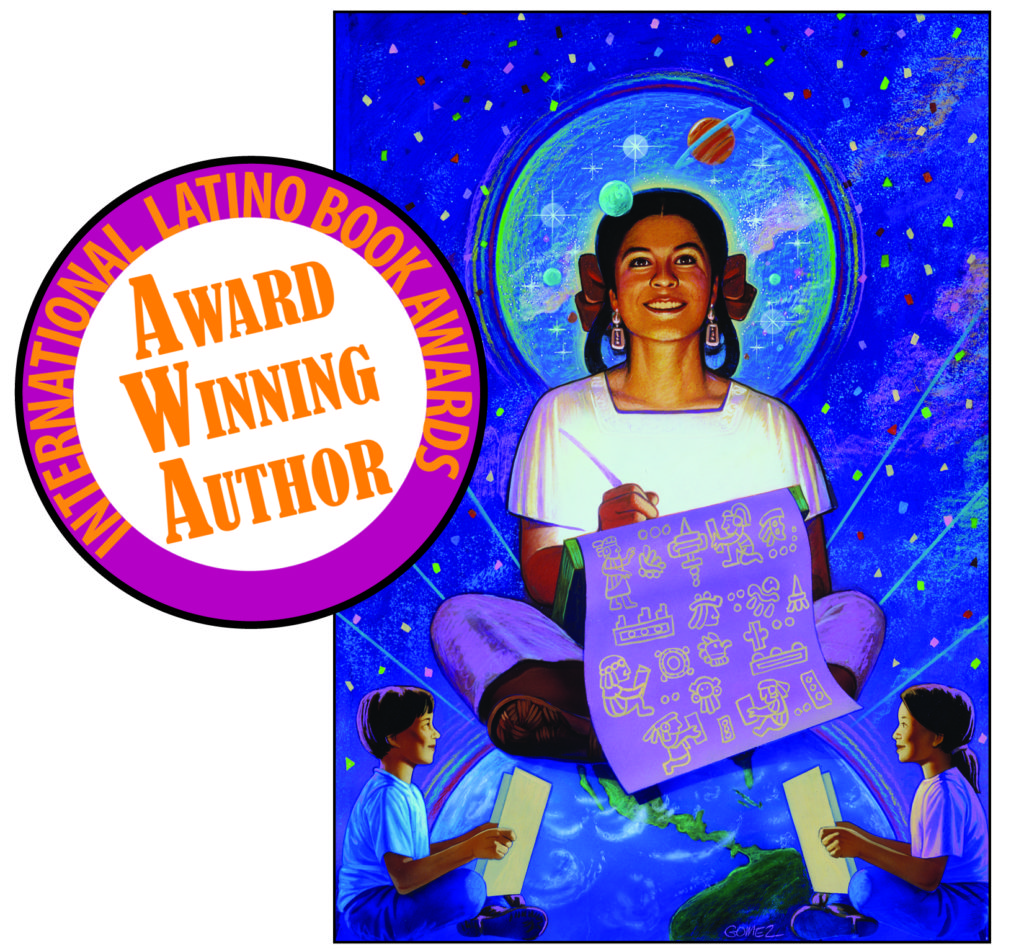 Presentando en Panel de Podcasting en Hispanicize 2016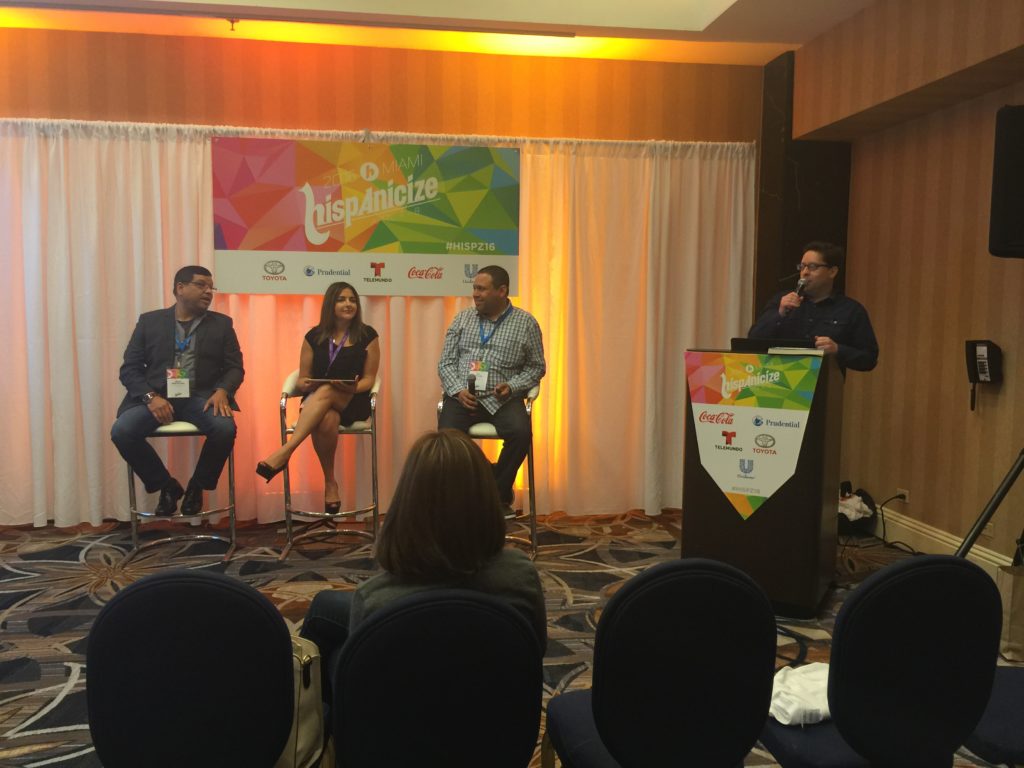 Entrevista con Telemundo durante Hispanicize 2016
Entrevista en el podcast Liderazgo Hoy de Victor Hugo Manzanilla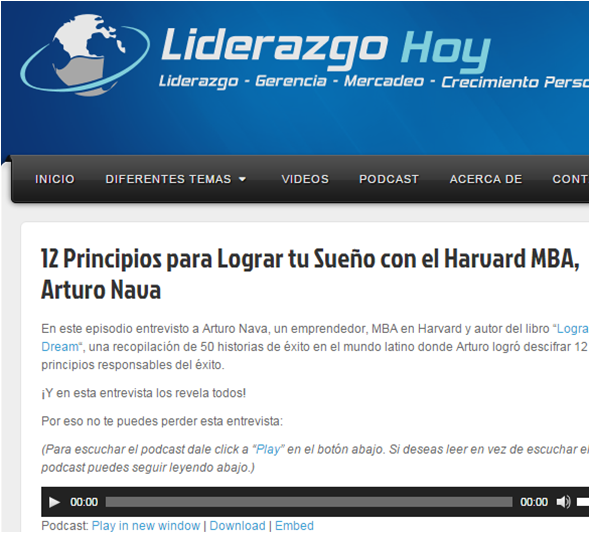 Entrevista en el show de Andres Gutierrez sobre el libro Logra Tu Dream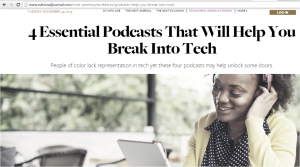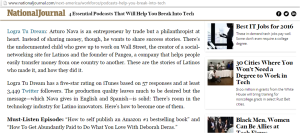 Entrevista con Liz-Arizbeth Rojas en VivaRadio.us sobre mi libro Logra Tu Dream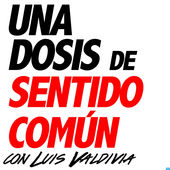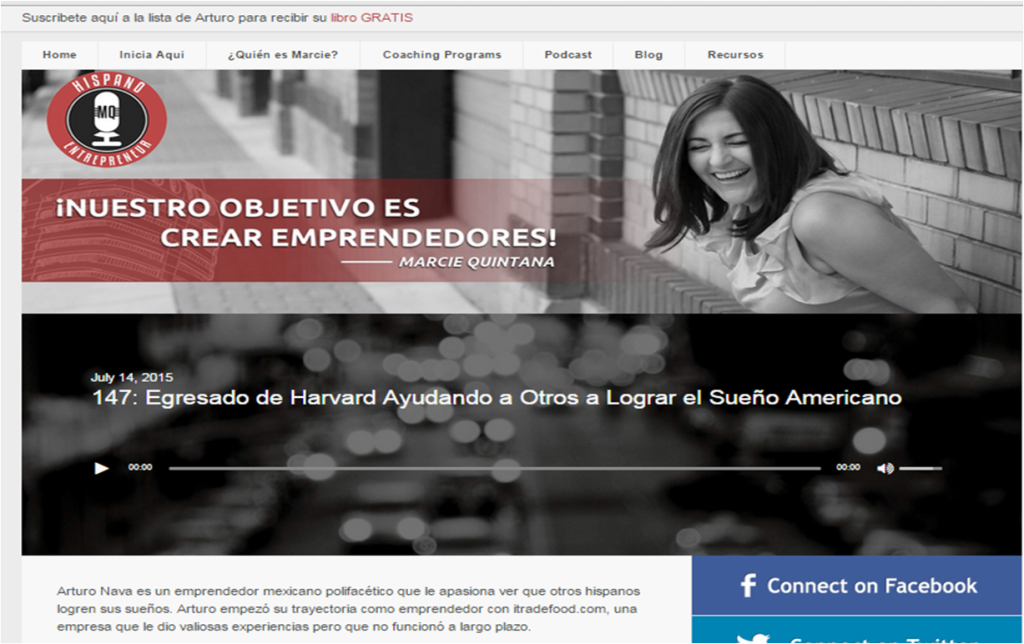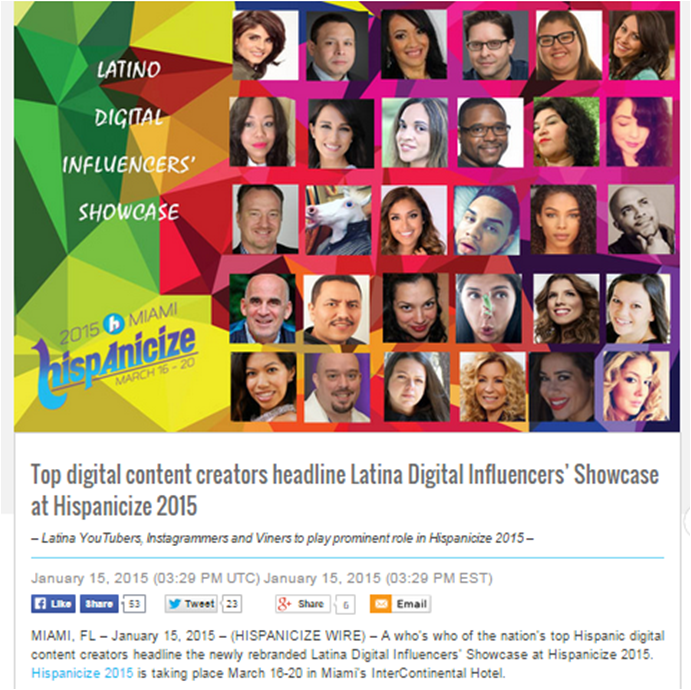 Interview with Univision Chicago & Angelina Atondo
These pictures are from my interview with Univision Chicago's Conexion Chicago TV program on 5/31/2014 . Really enjoyed having the opportunity to talk about how Logra Tu Dream is helping Latinos/as get closer to their American Dream. Video: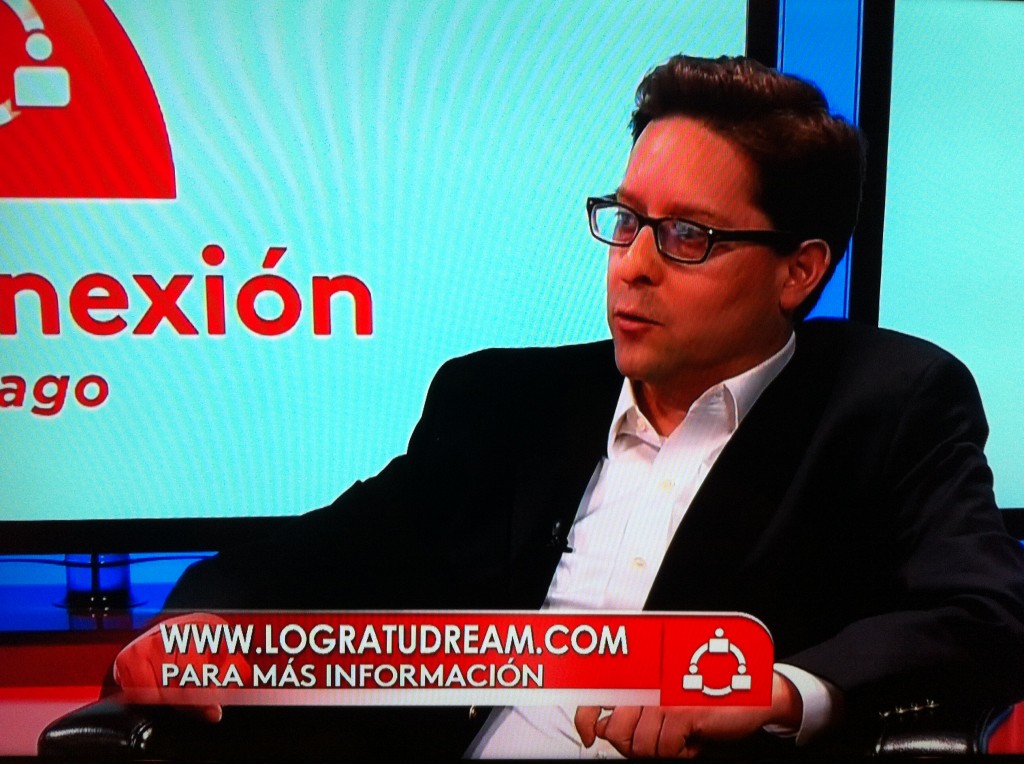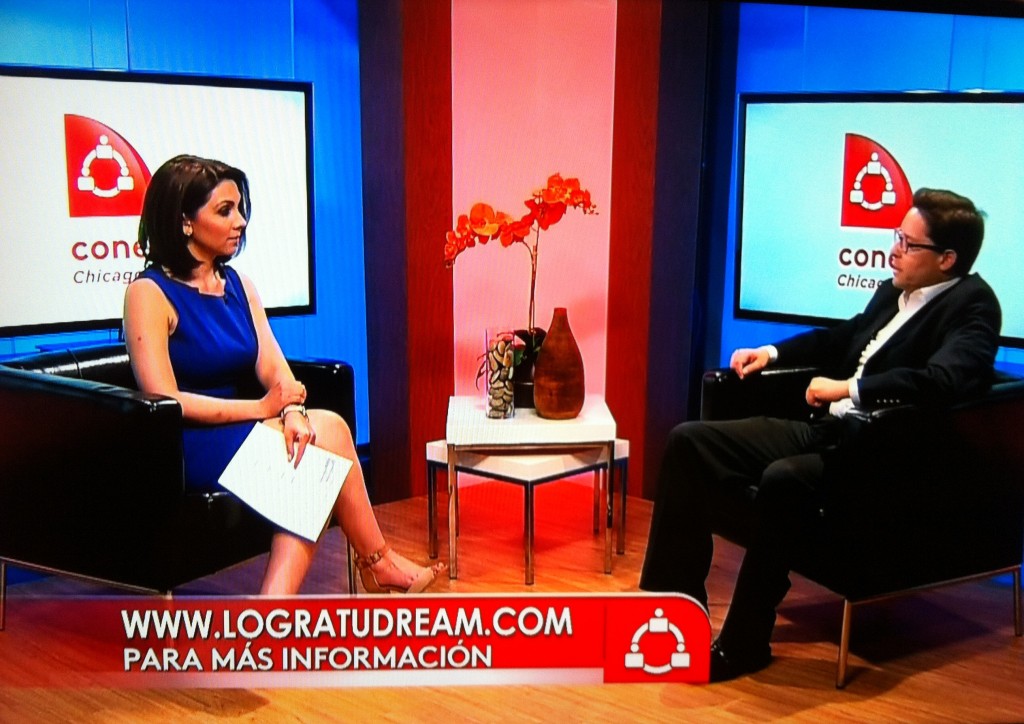 Listen here to my WGN Radio Interview with Bill Moller which aired on 9/13/14 in WGN Radio 720 am in Chicago. It was a great conversation in which we talked about Logra Tu Dream, Nuestro Queso and my story.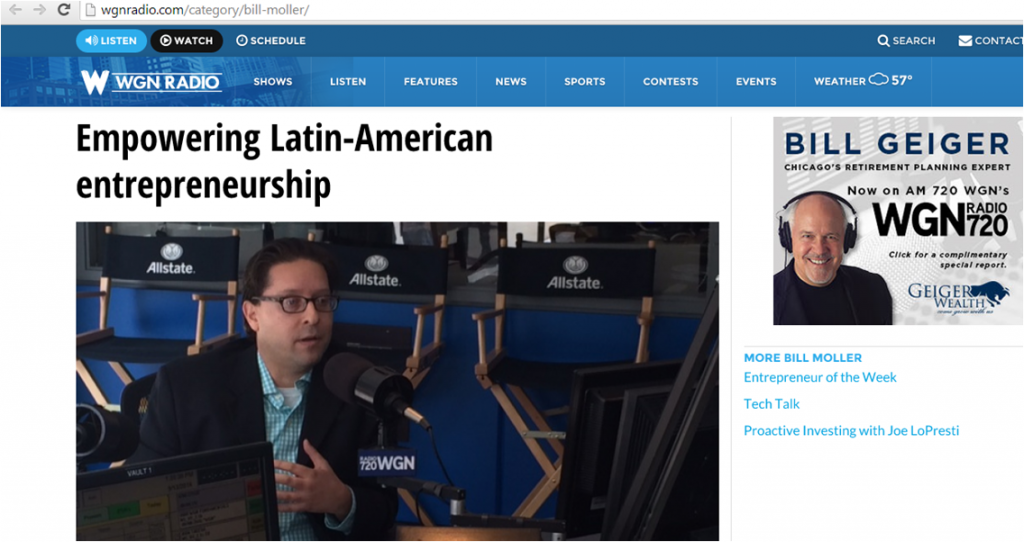 Thank you for your support as I have been honored to be included in the Emprende.us Latino Business Bloggers list Emprede.us with LatinaGeeks, MicheleRuiz, Tayde Aburto and other top Latino/a bloggers.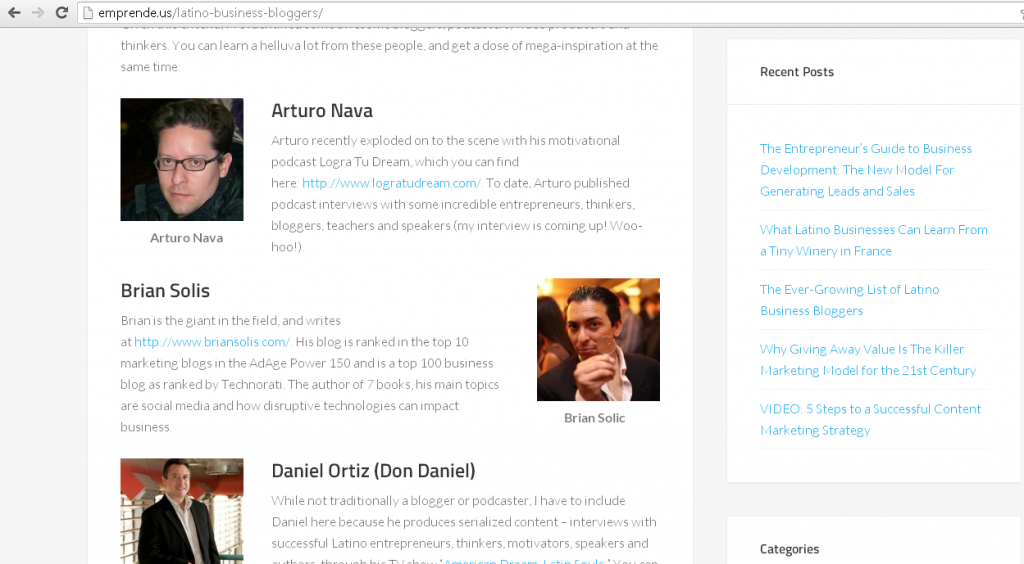 Interview with Mariana Ferrari of "Como Cambiar La Vida" (Spanish)
This is an interview I did with Mariana Ferrari of  "Como Cambiar La Vida". I talked about Logra Tu Dream, my story and my views of life and success. Hope you enjoy it !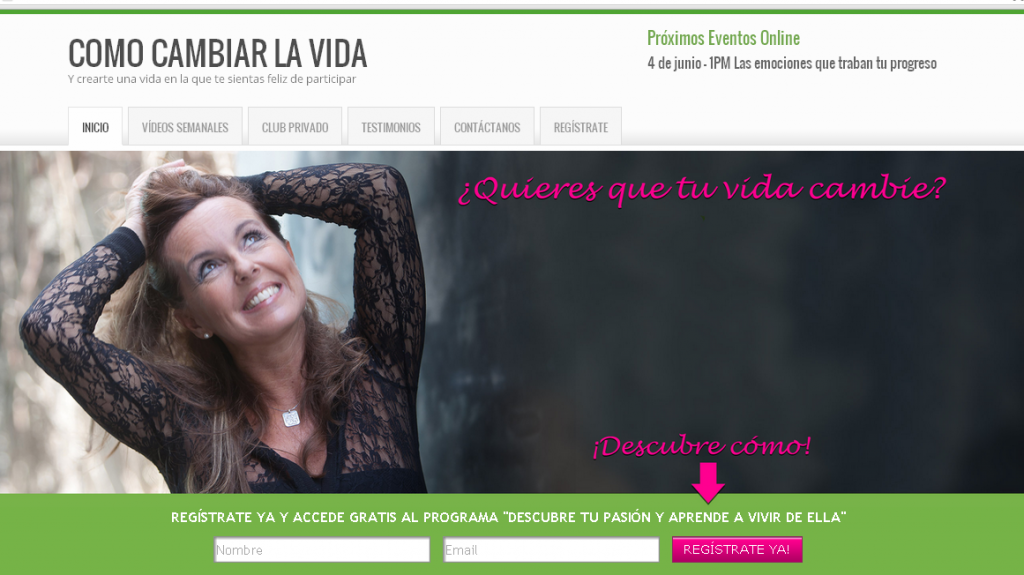 This was a fun interview in which I talked about the Latin influenced market,  how to build a brand and of course Logra Tu Dream:
"How One Man is Helping Latinos Influence the U.S. Market and Achieve Their Dream"
En esta entrevista platico de lo que estamos haciendo con Logra Tu Dream y un poco de mi historia: Entrevista El Diario La Prensa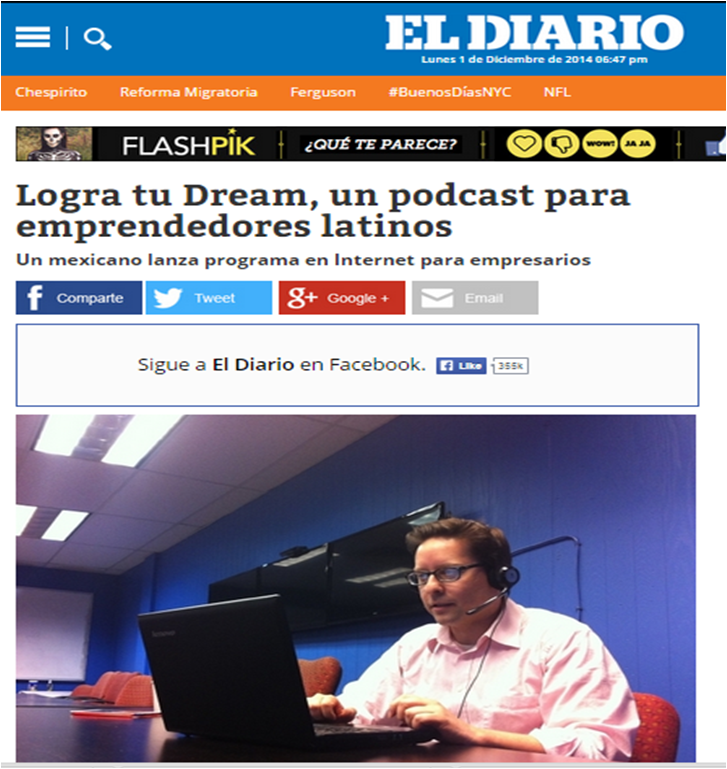 Entrevista en el programa "Entre Nosotras" de www.planetaxlive.com